Let Us Ensure Your Assets.
First-class Insurance Brokers
Established in February 2003 as a sole proprietor. Due to growth demand, in October 2008, changed to a close corporation. Has forged a business association with Anchorguard Insurance Brokers. Combined experience of over 70 years among all players.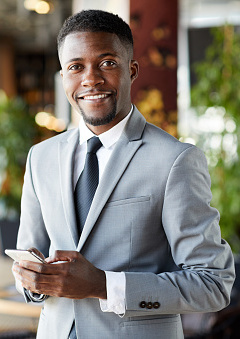 Offering assets insurance broking service to clients in various sectors e.g. commercial, industrial, domestic, public commuting, heavy vehicle transport, property owners etc. Although we are Durban based, but our clients are scattered across the country and we can effectively service them.
The Link specializes in arranging insurance on all kinds of assets. The main fields of specialty are: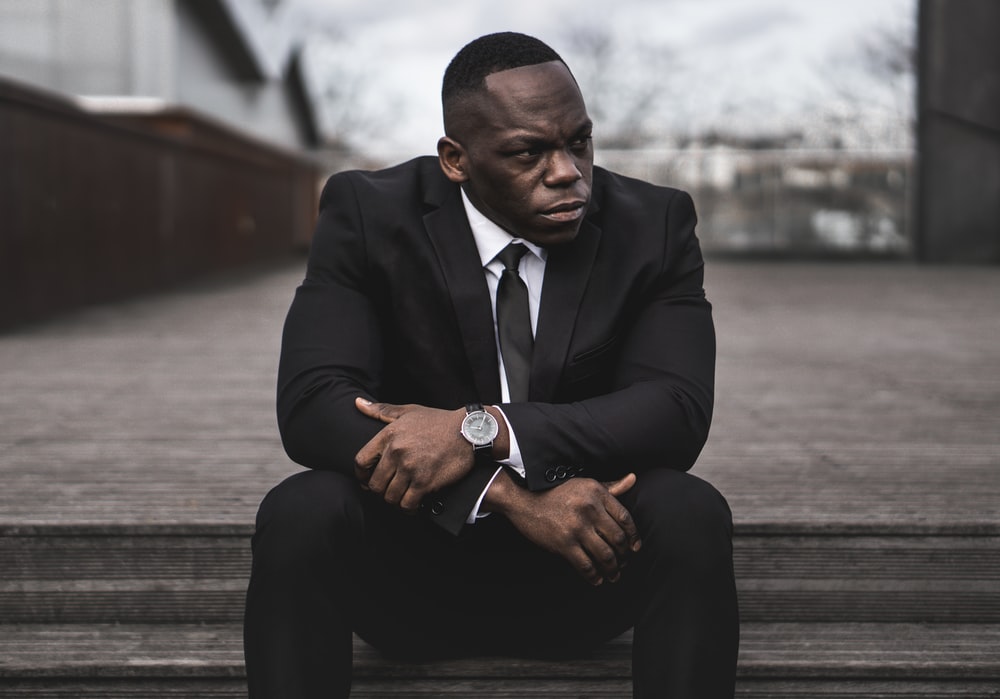 Business Assets Insurance
Construction and Engineering Insurance
Personal Assets Insurance
Giving insurance expert advice and arranging cover where clients need to transfer the risk:
Commercial & Industrial Insurance
e.g. Buildings, Machinery, Business Vehicles, Liability, Profits etc
Personal Assets Insurance
e.g. Private houses, House Contents, Private Cars, Personal possessions e.g Jewellery, Cellphones etc
Expert claims handling with insurance companies on behalf of the client from the beginning to the end.
Giving clients ongoing advice on their assets insurance needs