We are experts in a lot insurance areas
The Link specialize in arranging insurance on all kinds of assets. The main fields of speciality are: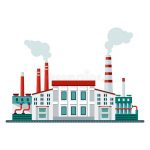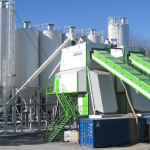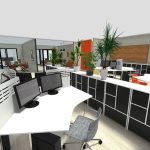 Offices Blocks and Office Contents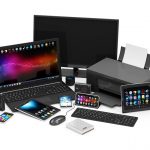 Computers and other Electronic Equipment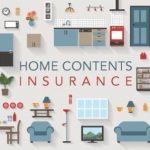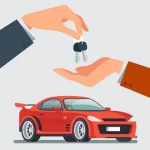 Insurance Companies/ Administrators
Insurance is mainly placed with the following insurers:
Life is about options, choices and decisions. Short terms insurance is one of these and often individuals neglect it. However insurance is critical for safety and for a very good happy future. Your house, your vehicle, your contents are amongst the most important material assets in your family has
They take years to obtain yet can be damaged, written off or stolen in the blink of an eye
South Africa's road and crime statistics provide ample evidence of the importance of quality insurance service, advice and cover in your family's life. Picking the right products for the night price is a nightmare on your own.
Here at The Link Insurance brokers we pride ourselves on our service levels, business ethics, morals proactivity and our solution orientated approach to claims.
We Offer The Following:
Building Insurance
Vehicle and Household Insurance
Executive and high value vehicle insurance
Pleasure Craft Insurance
Jewelry Insurance
Price, product, place and promotion are the hurdles constantly facing your business and to date your business has managed these constraints successfully
But are you equipped to handle the unexpected?
Do you have a sound safety and security plan?
Are you ready to manage events that could spiral out of your control?
Do you have someone to call and offload this burden to?
Remember the 1976 riots? How many businesses perished?
The economy would've remained intact had every business had a risk transfer plan!
The Link Insurance Brokers are your absolute solution to this Since 2003 we have expertly provided these solutions. Thanks to our traditional yet innovative and contemporary approach to Insurance. Our policies add value to your business provide peace of mind, eliminate parameters and eradicate uncertainty and excuses when the unexpected strikes.
We provide Short Term insurance solutions on the following (yet not limited to):
General Business Insurance
Engineering Insurance
Motor Vehicle Fleet Insurance
Heavy Commercial Vehicle (Trucks) Insurance,
Marine Insurance
Goods in Transit insurance
Liability Insurance
Agriculture Insurance (Farming)
Personal Accident
This class of insurance is one that very close to our hearts at The Link Insurance Brokers.
Without teachers, doctors and taxi owners we wouldn't be where we are without their services, We pride ourselves on providing an outstanding product and superior service which can ensure that the taxi industry continues to commute the 2,5 million South Africans it services to date on a daily basis
Our covers vary from comprehensive; 3rd party fire and theft only and 3rd party only.
The comprehensive cover includes passenger and 3rd party liability cover. The extensions include personal accident cover in the case of death of passenger, death and permanent disability of driver, downtime cover which is a weekly limit paid to owner whilst tax is undergoing repairs, zuzimali cash which is cash back cover for client who have minimum claims or don't claim at all!