Established in February 2003 as a sole proprietor. Due to growth demand, in October 2008, changed to a close
corporation. Has forged a business association with Anchorguard Insurance Brokers. Combined experience of over
70 years among all payers.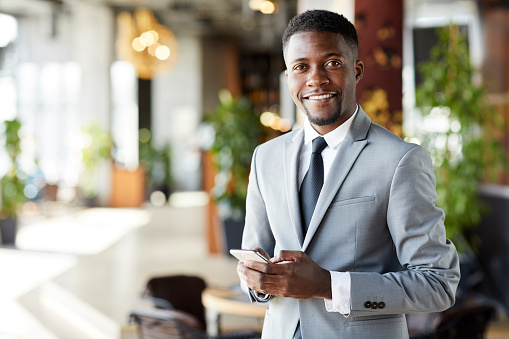 Our Mission
Adding value to clients' lives in providing expert advice and assistance on assets insurance matters and arranging insurance on such assets with various insurance companies. Service excellence being our main edge.
Insurance Companies/ Administrators
Insurance is mainly placed with the following insurers:
The Link Insurance Brokers (The Link) are proud to be the insurance brokers of choice for most of the businesses and individuals who value service excellence and integrity. For the past 14 years, The Link has successfully managed to make insurance language simpler thereby making insurance simple and attractive to clients across the spectrum.
We are effectively available to our clients 24/7 365 days a year.  We add value to clients and assure all of our clients best personalised service at all times. Our engagement is always personal and will never find a "call centre" approach. Whether be it a claim or amendment to your portfolio, you communicate with us telephonically, personally or electronically.